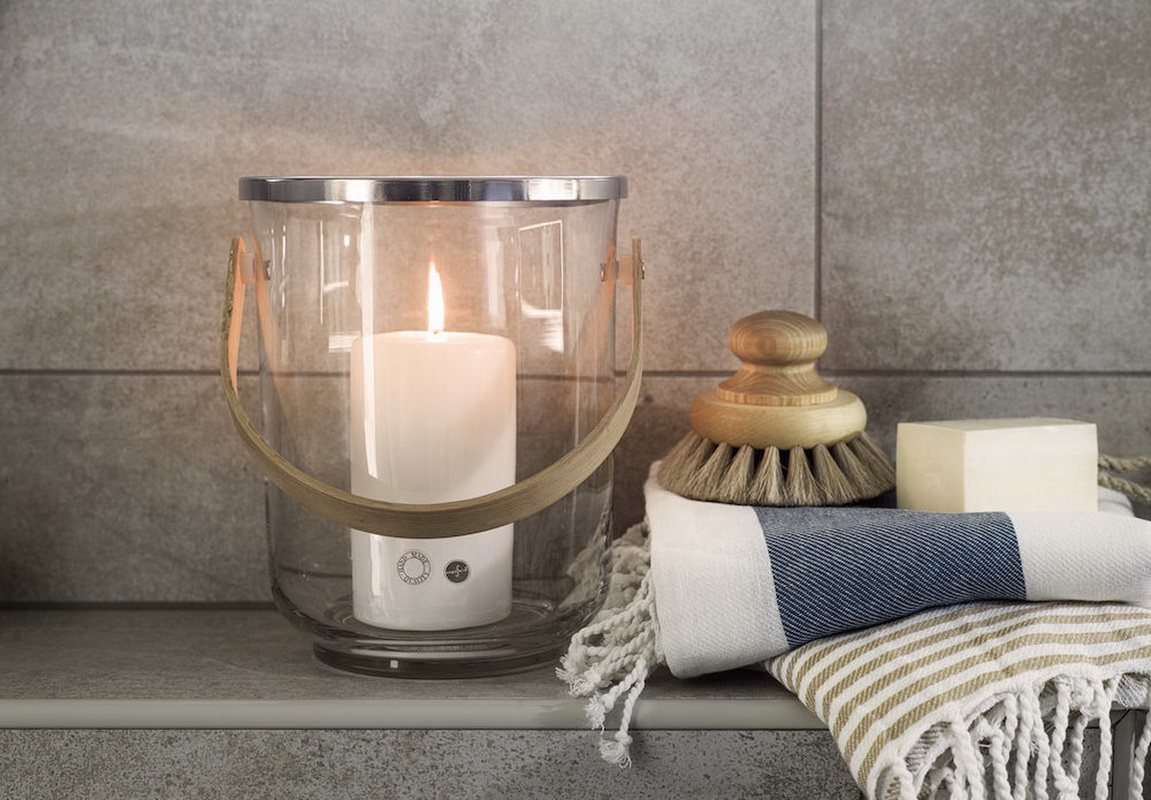 Exclusive bathrobes, towels and bath rugs and mats
Welcome to Casa Zeytin. In our web shop you will find furnishings and accessories for your bathroom, bedroom and home. We specialize in bathrobes, towels, bath rugs and mats as well as beach towels and blankets. Our goal is to offer high quality products that express a sense of luxury and exclusivity.

Our products come from well-known European brands such as Cawö, Graccioza, Aquanova, Bricini, Zack, Sagaform and Sensei Maison. You will also find your favorite hammam towel in our shop, choose from many sizes and models in your favorite design. For us, it is important that the products are manufactured in a sustainable way for nature, under good working conditions and that they maintain a high quality so that they can be used for a long time. Of course, we also want you as a customer to be satisfied!
Popular categories